Rough Terrain Pallet Truck
Author: sino Post Time: 2021/7/29 Hits: 182
The rough terrain pallet truck in the electric storage equipment is definitely a leader.It has been favored by many users with its internal excellent performance and external lightweight design.
On the price, the walking pallet stacker is also a popular model promoted by Sinolift Company.Because of its small ground clearance, only 22mm, the requirement for ground flatness is too high, which is also the reason why some users abandon it.Recently, in order to meet the market demand, an improved and customized walking pallet stacker was also born. Now let's have a look:
Our technical engineers carry out rectification and Optimization on the basis of the original standard model.The original size 210 X 75mm drive wheel is transformed into 310 X100mm.Two front wheels are equipped with 406 X 110mm solid rubber tires.The whole vehicle is 100mm above the ground.There is no change in the internal American Curtis control system.According to the customer's requirements, in addition, the body is equipped with a detachable tractor.It is convenient for customers to pull goods, achieve multiple operation modes of stacking, handling and traction, and meet the ultimate pursuit of work efficiency of many users.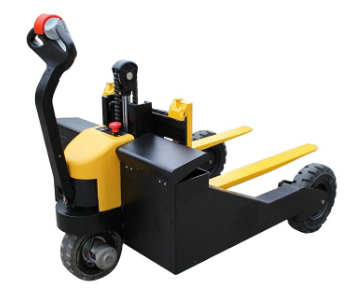 PRESS CENTER

Business Line: 4007-166-180


Tel£º+86 21 58003681
+86 21 68014500


Fax£º+86 21 68014262


Website£ºhttp://www.sinoliftdrum.com


Email£ºdrum@sinolift.com


Skype£ºsinolift