Ningbo university order aerial work platform
Author: sino Post Time: 2021/7/29 Hits: 128
Ningbo university was founded in 2004.By the year of 2021, the school covers an area of 88700 square meters and a construction area of more than 200000 square meters.
In order to maintain the internal power facilities of the campus more better, Ningbo university is going to purchase a batch of double mast aluminum alloy aerial work platform from Sinolift.
It is mainly used to maintain indoor or outdoor street lamps and other equipment in the school.Due to the different heights of relevant equipment and the distance between equipment,the aluminum alloy aerial work platform with light weight is recommended by Sinolift through many year of experience in the same industry.The mast aerial work platform adopts the form of simultaneous lifting of two groups of masts.The mast column is made of high-strength aviation aluminum to ensure the absolute safety of operators.The self-developed integral built-in sliding block is adopted between the masts.The dynamic clearance between masts is minimized, and the operation is more stable and reliable while lifting.It is far superior to the ordinary independent guide wheel support structure.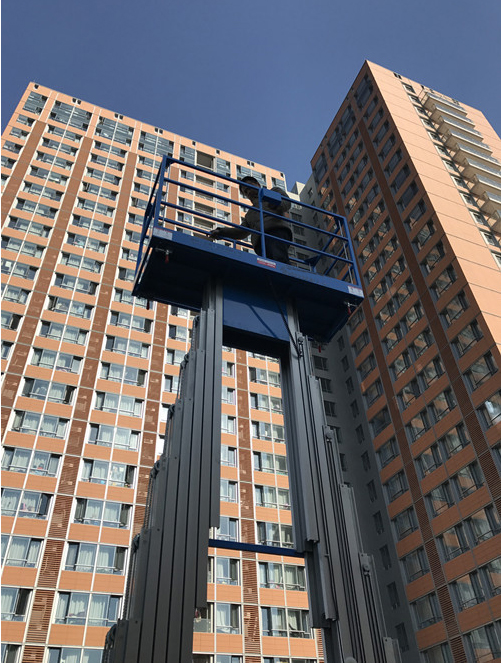 PRESS CENTER

Business Line: 4007-166-180


Tel£º+86 21 58003681
+86 21 68014500


Fax£º+86 21 68014262


Website£ºhttp://www.sinoliftdrum.com


Email£ºdrum@sinolift.com


Skype£ºsinolift